Captain of Russian oligarch's $85m superyacht stuck in Norway says crew catches and cooks fish after local suppliers refuse to supply ship: report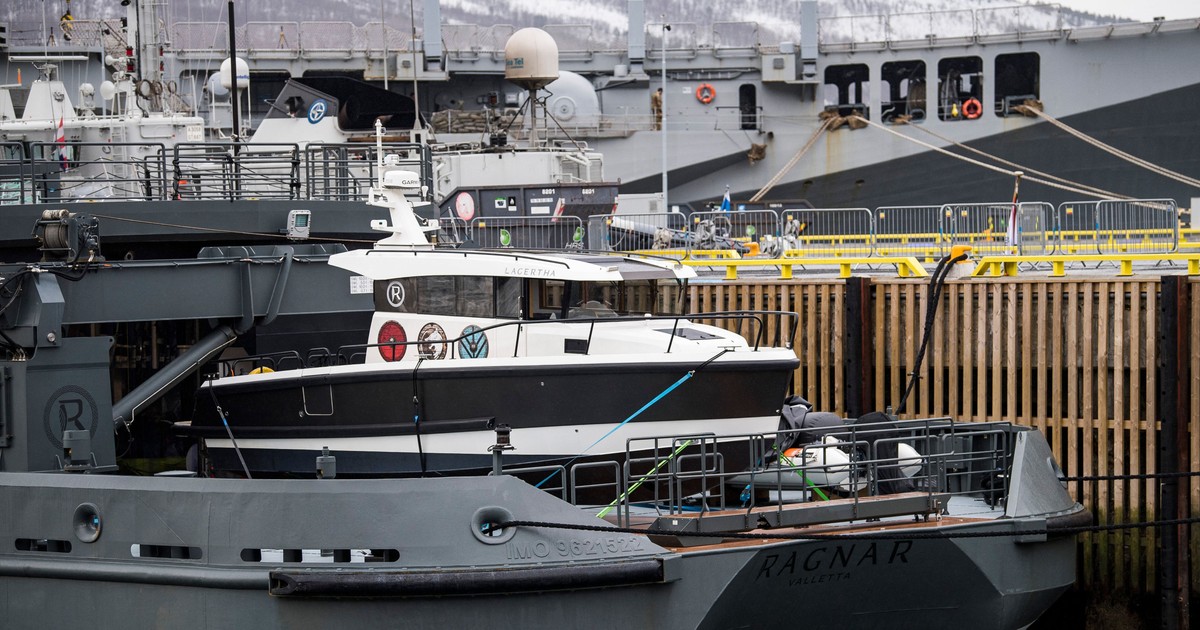 The crew aboard a Russian oligarch's superyacht in Norway are catching and grilling fish as local businesses refuse to supply the ship, leaving it stranded, the boat's captain told the Wall Street Journal.
The ship, Ragnar, is believed to be owned by Vladimir Strzhalkovsky, a former KGB agent who has ties to Russian President Vladimir Putin but avoided sanctions, the outlet reported.
Strzhalkovsky is not among the Russian oligarchs hit by Western sanctions, but Norwegian fuel suppliers told Norwegian state broadcaster NRK last week that they did not want to help any entities associated with Russia.
The United States, United Kingdom and European Union have imposed sanctions on oligarchs suspected of being close to Putin, leading to the seizure of yachts and private jets.
In some countries, people protested against Russian properties and entities that are not sanctioned. UK dockworkers this month refused to process shipments of Russian natural gas, despite UK sanctions at the time allowing the goods to be imported.
With no one wanting to refuel the boat and nowhere to go, Ragnar's crew grilled freshly caught cod, Rob Lancaster, the yacht's captain, told the Journal.
"We didn't know why there was so much commotion with us," Lancaster told the Journal. "It happened so fast."
Lancaster told NRK last week that the 16 crew on board were from Western countries and "have nothing to do with the owner of the boat".