CDC upgrades Norway to level 4 on travel advice list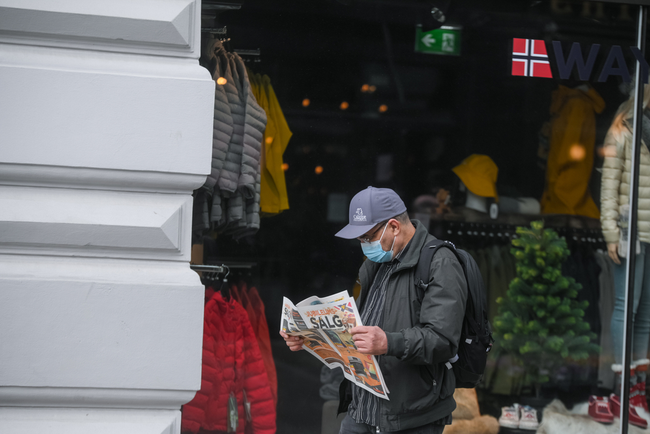 Photo: ginger_polina_bublik / Shutterstock.com
The U.S. Centers for Disease Control and Prevention (CDC) has placed Norway in its highest risk travel advisory category.
Due to a recent increase in COVID-19 cases, Norway is now at the top of the CDC's COVID list, which warns US citizens to avoid traveling to the country unless they are fully vaccinated .
Norway has reached over 500 cases per 100,000 population in the past 28 days, which is the CDC's benchmark for its Tier 4 advisory list. The country has a high vaccination rate: 76% of its citizens have received at least one dose of COVID vaccines while 70% received both.
"Avoid trips to these destinations. If you must travel to these destinations, make sure you are fully immunized before travel, "the CDC warning says.
The warning comes just as Norway ends its COVID restrictions, an event that has sparked unrest and clashes on the country's streets as citizens celebrate the end of a year full of heavy restrictions.
Other countries on the Tier 4 list currently include Bahamas, Bermuda, Costa Rica, France, Greece, Iceland, Ireland, Jamaica, Portugal, Spain and more. The full list can be found here.
Canada, Croatia, Denmark, Germany, Italy, Japan, the Netherlands, Sweden and many more all remain at Level 3 on the CDC list, which comes with a warning to "Make sure you are fully vaccinated before traveling to these destinations." Unvaccinated travelers should avoid non-essential trips to these destinations "