Don't ruin Christmas for you, but there could be war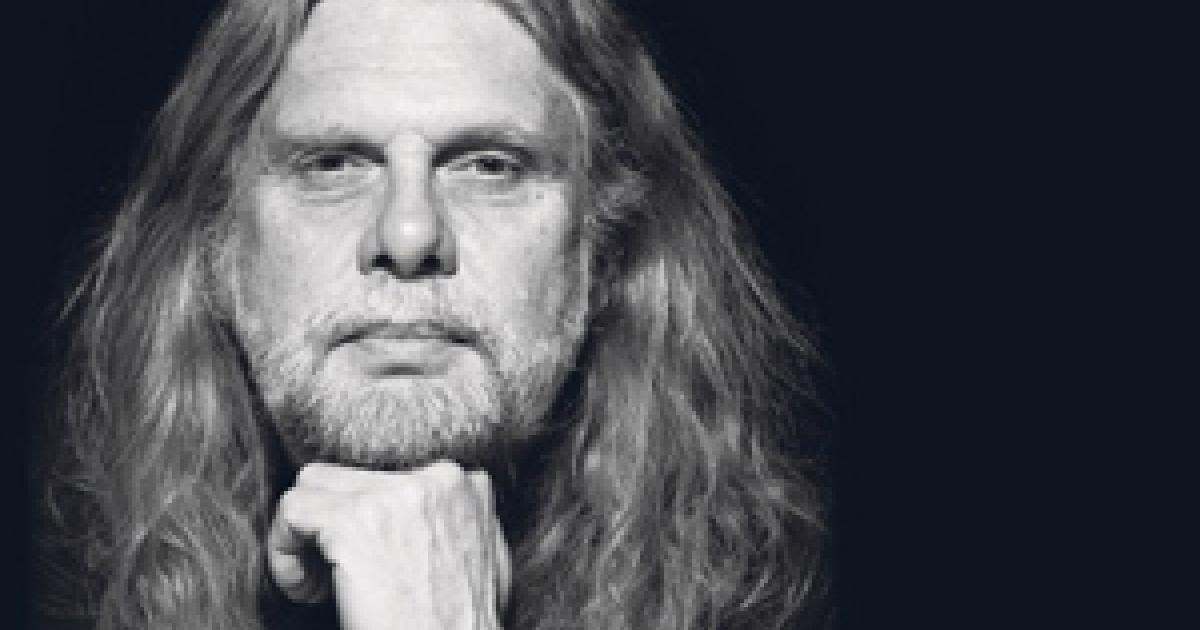 "Don't create a more worried Christmas," that is how he begins to conclude.
It is a tradition for the country's prime minister to tour the state of the country with a separate press conference just before Christmas, and there is no exception for newly appointed prime ministers with gloomy messages. However, just as I thought it couldn't get worse, Jonas Gahr Støre showed that his main concern lay elsewhere; not with the devastating pandemic and the freezing of people because of high electricity prices.
Not since 1989
"At the dawn of 20222, we are faced with a situation of European security policy which has not been more serious since 1989", declared Jonas Gahr Støre and continued:
"The fact that war and confrontation are once again possible on our continent is simply disheartening. However, this could happen in and around Ukraine, with violent Russian weaponry in the region. The government takes this very seriously and makes it an important part of its overall policy. Keeping Norway safe in the face of challenges along both the infection axis and the security axis. "
For a moment, I was taken aback that he chose 1989 as a point of reference to illustrate the danger of war he thinks we face. Most of us remember 1989, the year the Berlin Wall fell, as a democratic breakthrough both in Europe and in other parts of the world.
I then wondered if I had misheard him. Questions that followed the Prime Minister's speech always revolved around the pandemic and electricity prices. It's hard enough for the media to deal with two "disasters" at the same time. The pandemic and power will be enough for a long time.
The fact that there might also be room for another war on European soil was a bit too much.
Hearing his speech again, I realized that I had heard him right, that the Norwegian Prime Minister, a former foreign minister, was preparing us for a potential war in Europe.
Dialogue or war
His party colleague in NATO, Secretary General Jens Stoltenberg, emphasized dialogue when he last commented on the conflict on the border between Russia and Ukraine.