EpiGuard receives the Oslo 2021 Innovation Award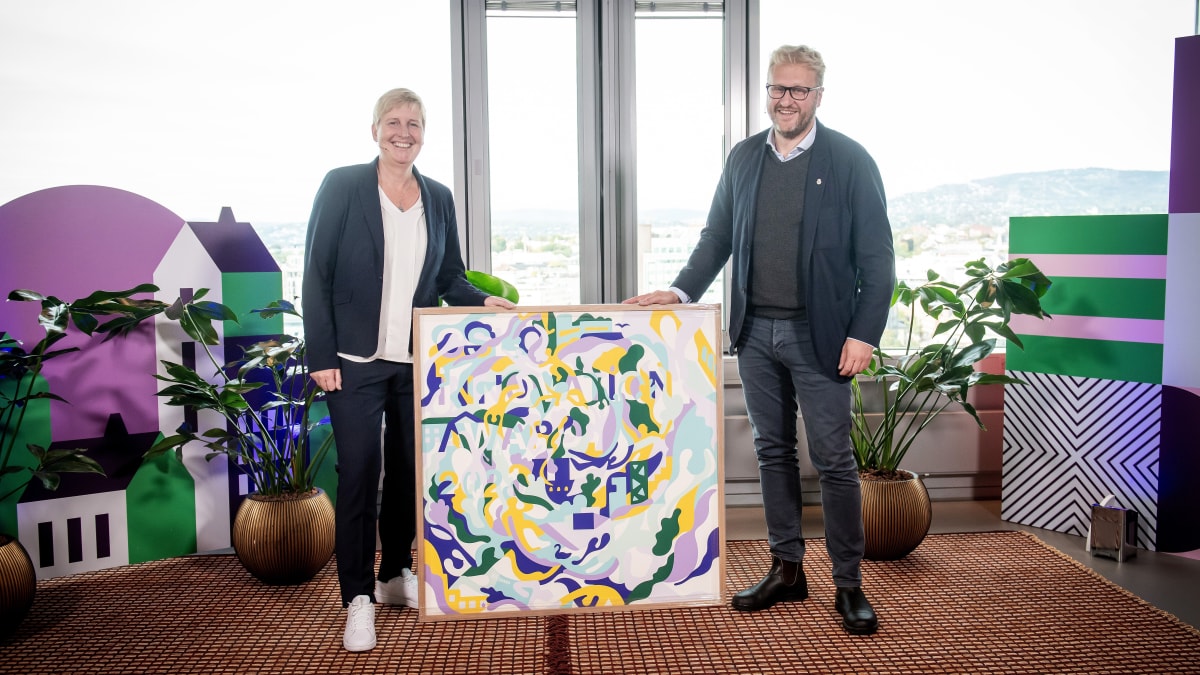 Estimated reading time 3 minutes, 51 seconds.
Oslo Innovation Week, on behalf of the City of Oslo and Innovation Norway, announced that medical technology start-up EpiGuard is the recipient of the Oslo Innovation Award 2021. Featured On the first day of Oslo Innovation Week, the annual week-long tech festival in the Scandinavian city, Ellen Cathrine Andersen, CEO of EpiGuard, received the award from vice-advisor Vegar Andersen – Mayor of the City of Oslo for Business Development and Possession.
Now entering its 14th year, the prestigious Oslo Innovation Award is a collaboration between the City of Oslo and Innovation Norway and is designed to showcase the city's most innovative startups. The panel, made up of past award recipients, business leaders and impact investors, sought out a recipient who had demonstrated "business value". Businesses were viewed on the basis of their ability to solve problems in a way that would create value for the business and for society; with the panel seeking to reward a scalable, impact-driven startup that has demonstrated its ability to be both ethical and socially responsible, as well as environmentally and economically sustainable. In addition, the company had to be a growing company that had proven its ability to grow its business.
EpiGuard was selected as the winner because of its determination to protect healthcare professionals and patients during processing and transport. During the pandemic, EpiGuard's product – EpiShuttle, a patient transport isolation unit used when transporting infectious patients on land, at sea and in the air – was an effective tool in securing the capacity of systems. health care centers around the world. When the pandemic in India reached an all time high, EpiShuttle was used to transport patients to Europe to initiate life-saving treatment. When the healthcare system of countries like France and Switzerland was on the verge of collapse, EpiShuttle played a crucial role in transporting patients to German intensive care units. The past 19 months have shown that EpiGuard is developing products that most countries should have in their inventory when preparing for future pandemics and viral threats.
"We have worked day and night to deliver our product to healthcare providers around the world. A product that has saved the lives of hundreds of COVID-19 patients and protected thousands of healthcare professionals from reinfection. This is just the beginning. Our skilled team works tirelessly to develop long-lasting and effective products that will solve the problems healthcare professionals face today and will face in the years to come. We are fully committed to being part of the solution for future health preparedness and securing the capacity of the global health system, "commented Ellen Cathrine Andersen, CEO of EpiGuard.
This press release was prepared and distributed by EpiGuard.