Exploration, gas production at high levels off Norway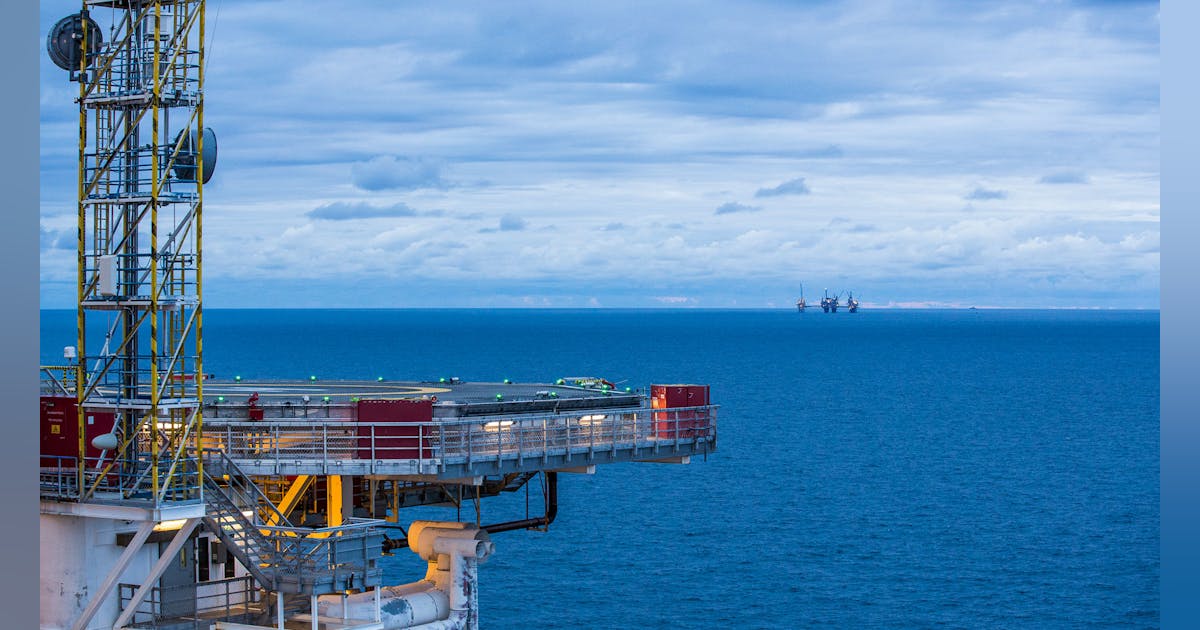 Overseas staff
Oslo, Norway — Seventeen exploration wells were drilled on the Norwegian continental shelf in the first half of the year, according to the latest review of offshore activity by the Norwegian Petroleum Directorate (NPD).
Fourteen of the wells were wildcats, six bringing discoveries. Two were near the Johan Castberg development operated by Equinor in the Barents Sea, with volumes from these discoveries and other undeveloped discoveries in the area estimated at nearly 280 million barrels.
"These are significant additional resources that will help increase value creation and extend the life of Johan Castberg," said Torgeir Stordal, the NPD's acting chief executive.
Another 35-40 exploration wells are expected to be drilled offshore Norway in the second half of 2022, similar to last year. Most will be close to infrastructure, but some will be drilled in more frontier areas, with others designed to test unconfirmed games.
Norwegian gas production and deliveries were at very high levels, with 60.83 bcm produced across the shelf in the first half of the year.
Actions on some fields could lead to further increases, with some companies being allowed to sell gas that would otherwise have been reinjected. A larger share of liquids production was also sold as a pipeline.
During the first quarter, the authorities received development plans (PDO) from Equinor for the Halten Øst project in the Norwegian Sea and from ConocoPhillips for Eldfisk in the North Sea (modified plan). Other AOPs should be filed in the second half of 2022.
Two AOPs already approved this year are Aker BP's development in the Alvheim region in the North Sea and Kristin Sør's phase 1 of Equinor in the Norwegian Sea.
Among other highlights, Ekofisk's production license in the southern Norwegian North Sea has been extended from 2028 to 2048. The adoption of pioneering water-based injection methods has been a significant factor in the life extension (the field began producing in 1971) and, according to the NPD, there may be opportunities to reopen non-producing fields in the area and to continue exploration around Ekofisk.
CO2 storage
The Norwegian authorities granted this year exploration licenses for the storage of CO2, one in the North Sea and one in the Barents Sea. And three companies have submitted CO applications2 storage area in the North Sea.
"We are seeing growing interest in land for CO storage.2"said Stordal. "This indicates that more players are seeing opportunities for future value chains in CO capture, transport and storage.2."
22.07.2022