Joachim Trier and Eskil Vogt leave Oslo Pictures (exclusive) | News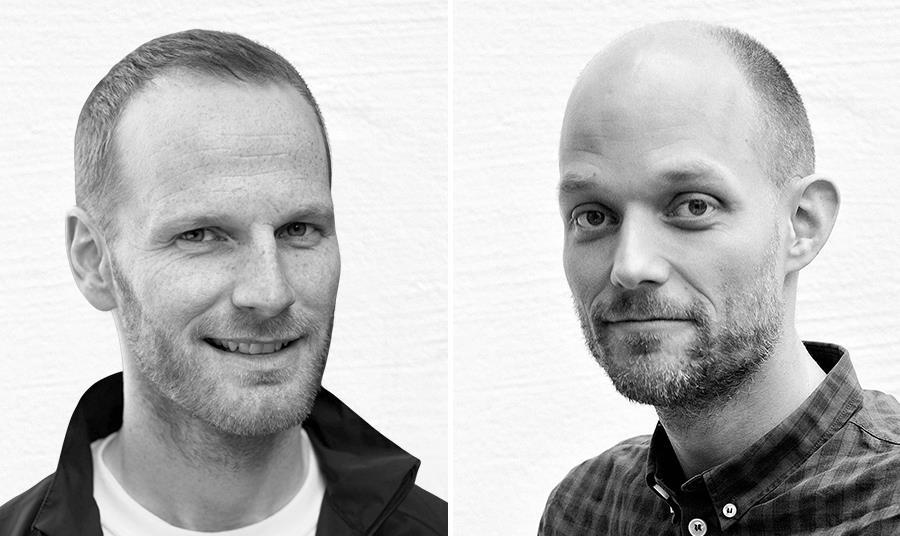 Joachim Trier and Eskil Vogt leave the Norwegian company Oslo Pictures to develop future projects within their company Don't Look Now. They are currently in talks with potential new production partners on future films.
The couple, who have collaborated on screenwriting since the early 1990s, teamed up with Oslo Pictures in 2018, most recently on their Oscar-nominated hit The worst person in the worldproduced by Trier.
Don't Look Now Productions is owned by Trier and Vogt and the company has been a producing partner on all of their films since Oslo, August 31 in 2011. The pair are already discussing ideas for their follow-up storyline for The worst person.
Trier and Vogt said in a statement to Filter"We are grateful for our time at Oslo Pictures and the success we all shared on The worst person in the world, but we are no longer associated with the company or any of its future projects. We are now immersed in writing and developing Joachim's next projects at our own company and look forward to starting an exciting new chapter in our career with new production partners.
Their producers on the worst person, Andrea Berentsen Ottmar and Thomas Robsahm, are also leaving Oslo Pictures; Robsahm recently joined Nordisk Film. Dyveke Bjørkly Graver, who was the worst person's executive producer, is also leaving the company.
Berentsen Ottmar and Dyveke Bjørkly Graver are the main producers of Kristoffer Borgli sick of mewhich has its world premiere at Cannes Un Certain Regard.
Oslo Pictures credits also include Hope and The body remembers when the world opened up.
Documentary filmmakers Bjarte Morner Tveit and Tonje Hessen Schei joined the company in March. They work alongside Tommy Gulliksen, who heads Oslo Pictures' new documentary division and is a partner in the business.