Nothing About Us Without Us – Three Highlights of an Arctic Hangout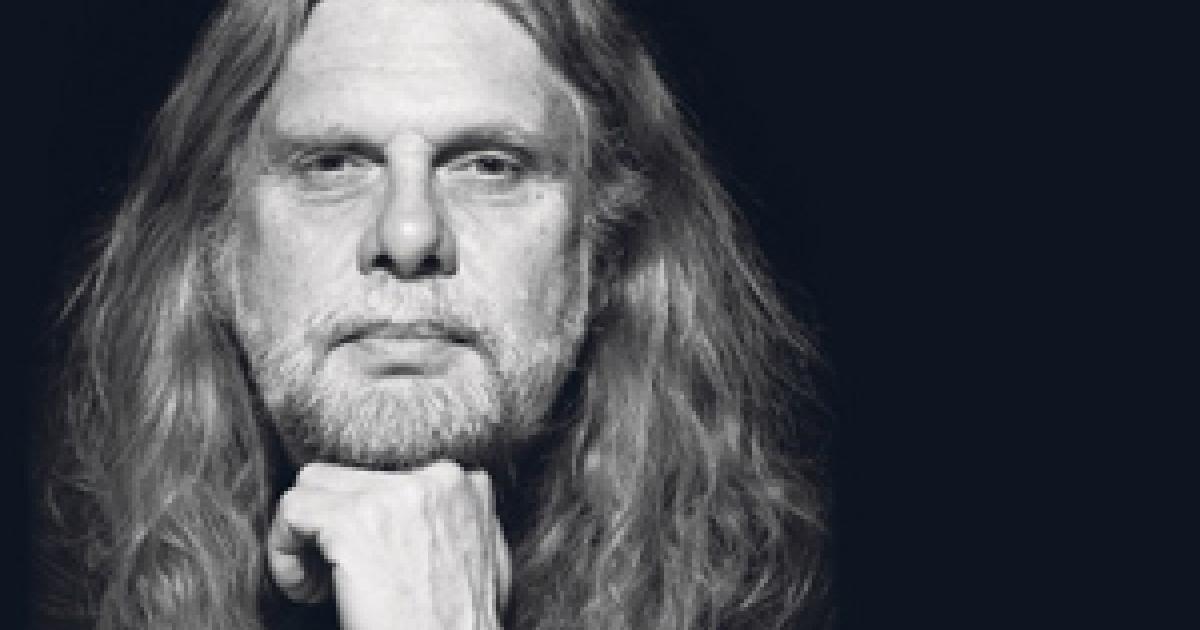 Therefore, I'll start with a quote from Greenlandic politician Aaja Chemnitz Larsen on stage at Harpa Concert Hall in Reykjavik on exactly one Saturday night:
Nothing about us without us.
There is no better or more precise way to put it, the demand that the people of the Arctic be heard when Arctic policies are to be formulated. A necessary reminder, because not all of the demands and opinions of outsiders are adjusted according to the lives of those of us who actually live in this part of the world.
The quote also works perfectly as a bridge to the first scene, or take-away, of the New Arctic.
An EU that wears its big shoes
A rather toothless, and also ignorant, pre-pandemic EU has put on its big shoes and replaced hazy speech with hardcore action in its approach to the Arctic. The Union has recognized and realized that the inhabitants of the Far North are not part of a museum exhibition. Compared to the EU, Norway, Russia and the United States are enemies of the environment and receive a brutal snap of the fingers from the European Commission, which demands that coal, oil and gas stay where they are.
In the ground, that is.
The EU needs more space in the Arctic and triggers a much needed debate on supranationalism in the face of the climate issue.
America is back
As the EU needs more space, my next claim is that the US is once again firmly back in the Arctic family. At this year's Arctic Circle, the United States had perhaps the largest delegation.
Donald Trump did what he knew best, in the Arctic too; that is, to tear apart international cooperation. Now, many of the Arctic vacancies in the US administration are once again filled with competence and willingness to cross-border cooperation. Few Americans realize that the United States is an Arctic state.