Overview of Q3FY21 results – FMCG – ICICI Direct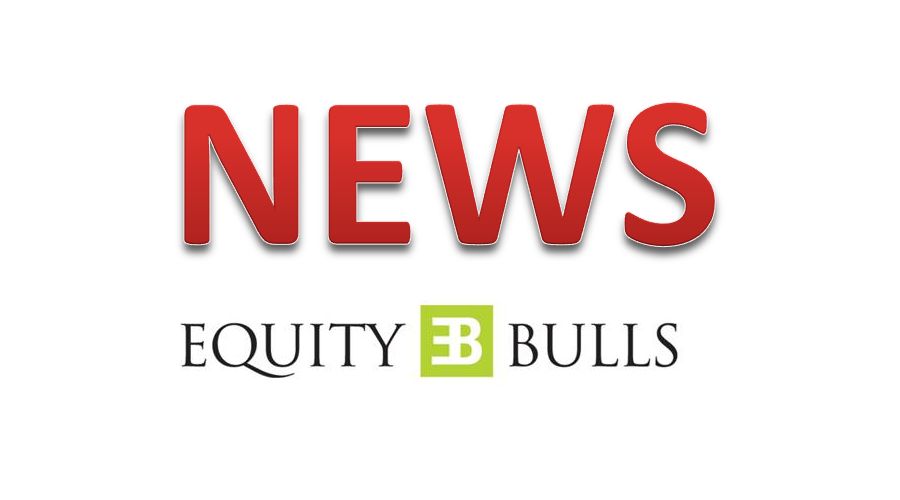 With strong demand supported by holiday season demand and increasing out-of-home activity, FMCG companies are expected to experience stronger growth in the December quarter. We believe that consuming branded packaged foods 'at home' has helped businesses accelerate the shift from unbranded to branded consumption. In addition, we believe that the increase in out-of-home activity has also resulted in stronger growth for discretionary products. Our FMCG coverage universe is expected to experience 12.1% revenue growth (ex-ITC increase of 16.4%) with strong growth in ITC (FMCG), Nestl, Dabur, Marico, Tata Consumer Products (TCPL) and Zydus welfare. In addition, with the rise in the prices of certain raw materials (palm oil, tea), companies have taken selective price increases, which would have also contributed to the growth. New aggressive S1FY21 products contributed 1-4% to sales for most FMCG companies. ITC FMCG's business is expected to continue its growth momentum with higher growth in the packaged food categories. We believe Dabur would see stronger growth in the health supplement portfolio (Chyawanprash & Honey) given the higher winter demand for immunity boosting products. In addition, the entire Ayurveda product line is gaining ground for the company. Marico saw double-digit volume growth in the third quarter with continued traction in the Saffola & Foods portfolio. HUL's growth is largely driven by acquired businesses, but mature categories (detergents, personal care) are expected to experience moderate sales. We forecast a 13% increase in sales at Nestl, which should be helped by higher primary sales (distribution storage). With increased health awareness and a stronger distribution network, Zydus is expected to see gross sales increase by 11%, but due to the expiration of tax benefits, net sales are expected to increase by 7%. With the rise in tea prices and the continued shift from unbranded to branded consumption, TCPL is expected to continue its growth momentum with a 13.9% (like to like) increase in sales. We expected cigarette makers (ITC, VST) to see a 6-7% year-on-year drop in volume (T2FY21 -12-14% drop in volume) with a slower recovery.
Stable operating margins despite the unfavorable evolution of RM prices
Our hedging universe (excluding ITC) should see its operating margins increase by 20 basis points despite the high inflation of certain commodities. Although tea prices cooled from 70-80% year-on-year in T2FY21 to 30-40% higher in T3FY21, this would impact HUL & Tata Consumer Products' gross margins as only increases of partial prices were taken in the last six months. on this price inflation. Likewise, palm oil prices (on average) in T3FY21 increased by 35% compared to T3FY20. This would also have a partial impact on the gross margins of the FMCG company, but a bigger impact would be felt in the fourth quarter and price hikes in many categories are imminent. The FMCG companies have been able to rationalize their overheads and advertising expenses to compensate for unfavorable fluctuations in raw material prices. Net profit (excluding ITC) is expected to experience strong growth of 23.1%.
For more details, click on the link below: https://www.icicidirect.com/mailimages/IDirect_FMCG_Q3FY21.pdf