Q3FY21 results update – Torrent Pharmaceuticals – ICICI Direct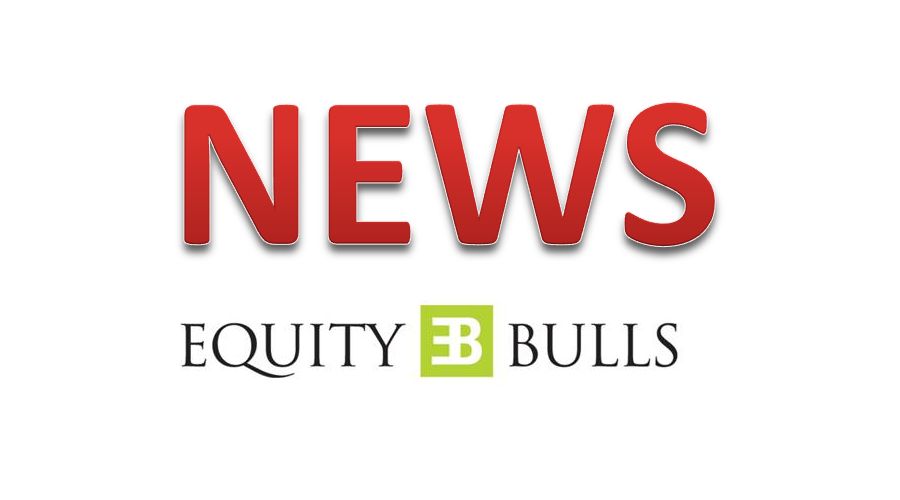 Third quarter revenue was flat (up 1.5% yoy) at Rs. 1995 crore (I-direct estimate: Rs. 2,072 crore) mainly due to the 23.4% decline yoy US formulations at Rs. 292 crores. Domestic sales increased 6.8% year-on-year to Rs. 930 crore. Brazil fell 8.5% year-on-year to Rs. 173 crores. Business in Germany saw solid growth of 21.0% year-on-year to Rs. 265 crore. EBITDA margins increased 296 basis points year on year to 30.4% (I-direct estimate: 30.5%) mainly due to lower other expenses and lower travel and promotional expenses. Subsequently, EBITDA increased 12.4% yoy to Rs. 607 crore (I-direct estimate: Rs. 632 crore). PAT increased 18.3% year-on-year to Rs. 297 crore (I-direct estimate: Rs. 289 crore) in line with operational performance.
Assessment and outlook
The third quarter results were mostly in line with I-direct estimates (albeit skewed) on all fronts. While growth in India and Germany was largely offset by decline in the United States and Brazil, overall profitability was higher year-on-year against a backdrop of weaker ground operations and lower rate lower tax. Despite the surplus of two US-focused factories, Torrent continues to impress with its robust margin profile which can be attributed to a global portfolio of around 65% branded generics. We expect a further improvement of this matrix, a rationalization of products to further strengthen margins. The company's portfolio is finely balanced between India, Brazil, Germany and the United States, with India being the leader. With constant FCF generation and moderation in core investments, we expect the debt situation to improve significantly. With these key characteristics, we believe that the premium valuation is justified. We maintain BUY with a TP of Rs. 3290 (formerly Rs. 3135) based on 32x FY23E EPS of Rs. 102.8.
For more details, click on the link below: https://www.icicidirect.com/mailimages/IDirect_TorrentPharma_Q3FY21.pdf
Shares of TORRENT PHARMACEUTICALS LTD. was last trading on BSE at Rs. 2602.4 from the previous close of Rs. 2609.75. The total number of shares traded during the day was 21,875 in more than 1,733 transactions.
The share hit an intraday high of Rs. 2,632 and an intraday low of 2,595.8. The net turnover during the day was Rs. 57,156,833.