"Showing my art in Bodø is like a new breath of freedom"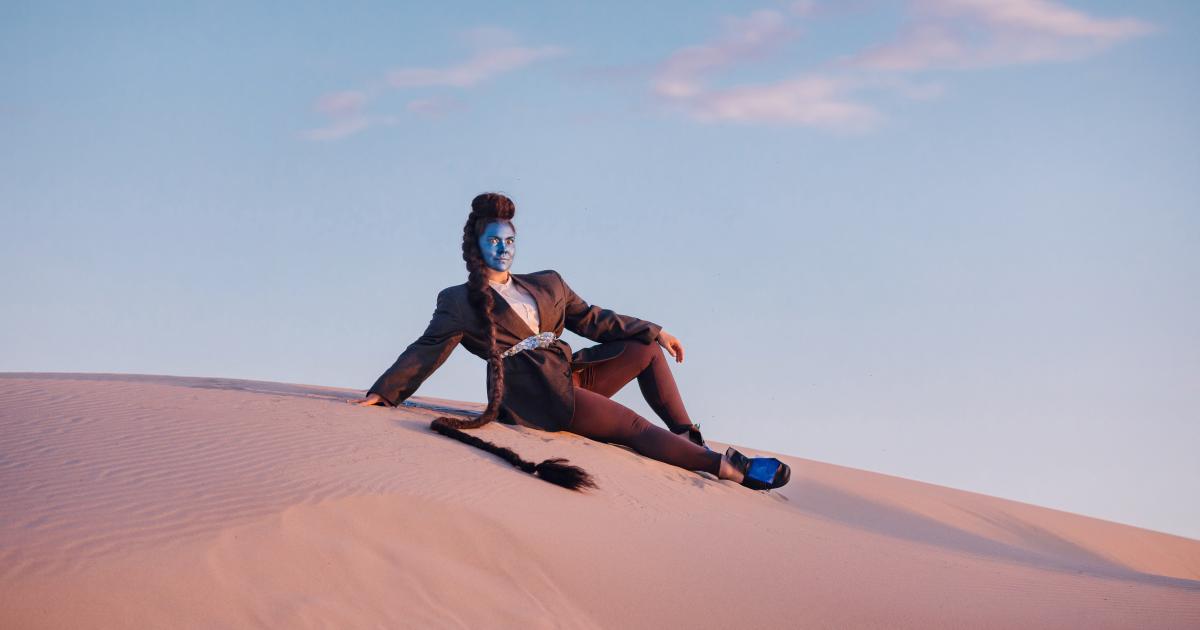 Capital of Culture and Barents Cooperation
Behind the project are the organization Project 67 (Prosjekt 67) and Arctic Art Institute, with support from Bodø 2024 and BarentsKult.
Project 67 focuses on art in public spaces and is part of Bodø 2024, the umbrella organization that will realize the plans to make the city the European Capital of Culture within two years. BarentsKult is a funding program for Russian-Norwegian cultural cooperation in the North and is managed by the Norwegian Barents Secretariat.
"One of the goals of Project 67 is to establish Arctic cooperation between Greenland, Norway, Sweden, Finland and Russia. For more than two years I worked on networking and realization of projects in all countries", says Gøran Moya, founder. , and leader of Project 67.
He originally had Russian cooperation partners in Petrozavodsk for this particular art project.
"At first the covid pandemic got in the way. When it calmed down a bit, Russia invaded Ukraine. Since this is a project with BarentsKult funds and partners in Petrozavodsk are supported by the Russian state, I had to end cooperation with So I contacted Ekaterina and we started working together, "says Moya.