Soldiers investigate a fatal accident on the road to Oslo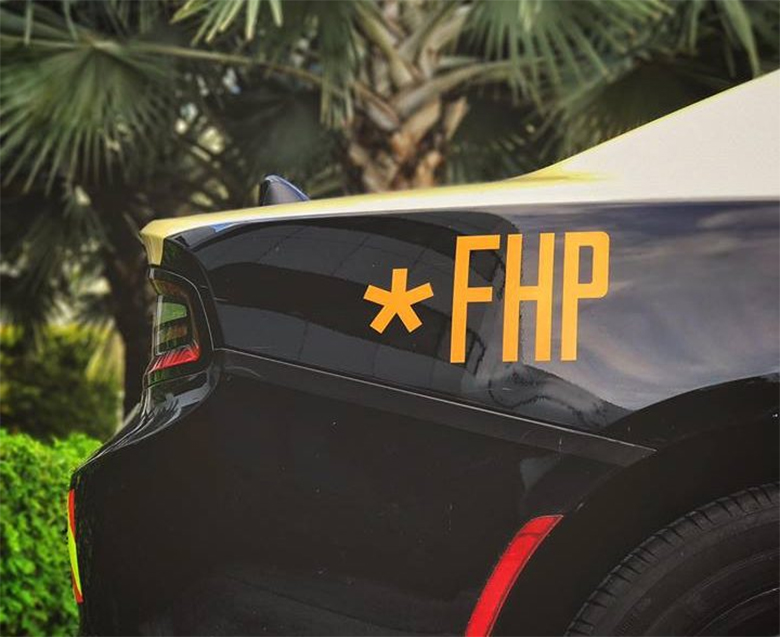 INDIAN RIVER COUNTY — An 84-year-old Vero Beach woman was killed in a two-vehicle crash Friday morning on Oslo Road, officials said. The wreckage also left a 34-year-old Vero Beach woman seriously injured.
The collision involving two sedans happened around 8:02 a.m. at Oslo Road and 27th Avenue Southwest, Indian River County Fire Rescue Bureau Chief Bill Herrington said. None of the drivers had passengers in their vehicle.
The 84-year-old woman was heading east in the first sedan on Oslo Road in the inside lane as she approached the traffic light on Southwest 27th Avenue, according to Florida Highway Patrol. The other woman was traveling north in the second sedan on 27th Avenue Southwest in the left turn lane.
The driver of the second sedan attempted to turn left onto Oslo Road because the traffic light had a solid green arrow, soldiers said. Soldiers said the driver of the first vehicle drove through the intersection and collided with the second car.
The impact pushed the first car into a grassy area at the northeast corner of the intersection. The second vehicle spun clockwise before coming to a stop, soldiers said.
A woman was taken to the emergency room at HCA Florida Vero Beach in critical condition, officials said. The other woman was taken by ambulance to HCA Florida Lawnwood Hospital in Fort Pierce as a precaution.
One of the patients later died from his injuries, officials said.
The wreckage blocked the intersection of Oslo Road and 27th Avenue Southwest for about three hours, Indian River County Sheriff's spokesman Lt. Joe Abollo said. Soldiers continue to investigate the cause of the fatal accident.