Sri Lanka closes Norwegian embassy in Oslo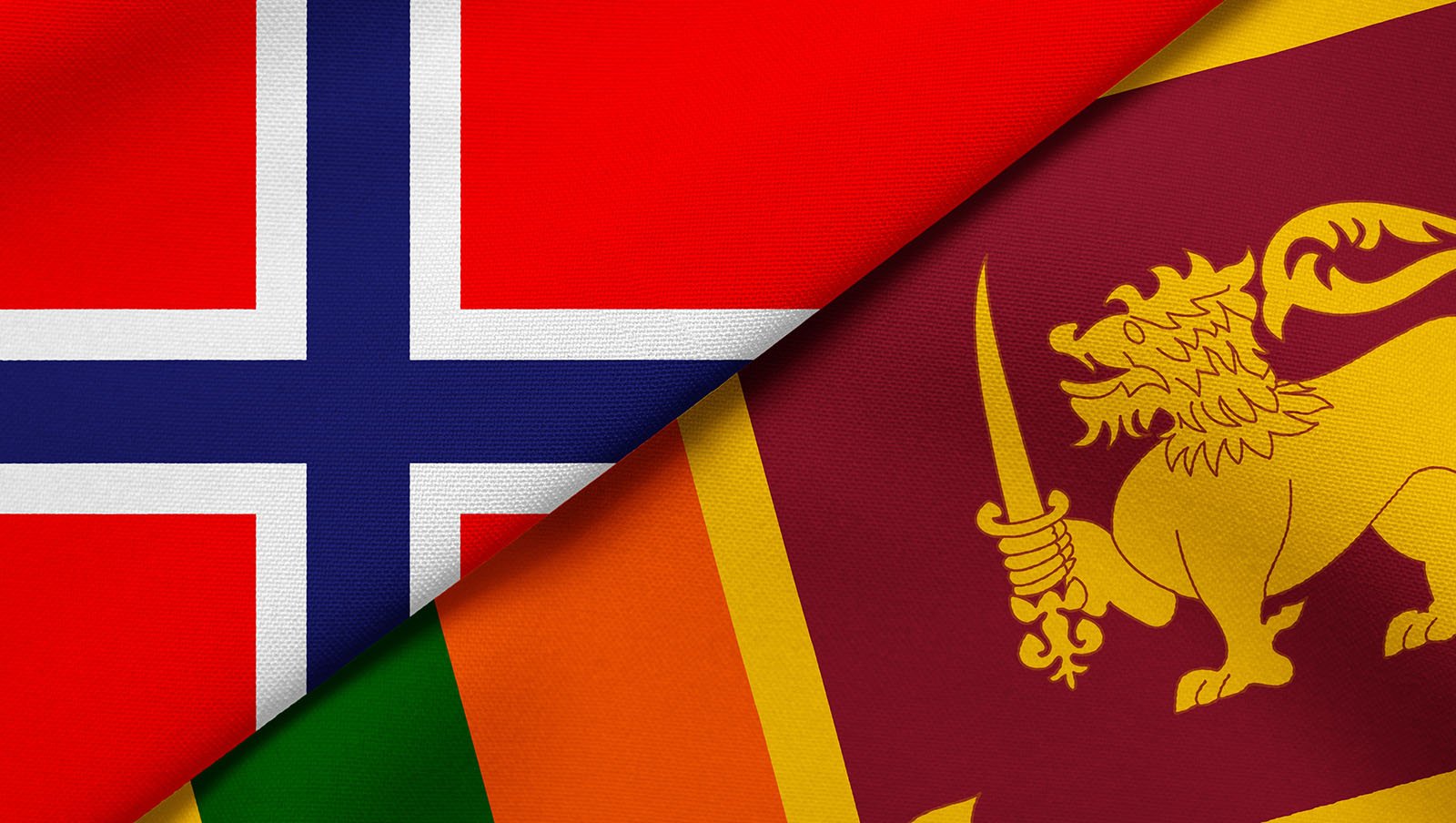 Amid its worst economic crisis since independence, Sri Lankan officials have decided to close their embassy in Oslo, Norway.
The surprise closure of the Sri Lankan Embassy in Oslo will take place at the end of April. Cash-strapped Sri Lanka says the closure is temporary, but no period has been given.
Currently, the diplomatic mission is located in Sjølyst plass and headed by Ambassador Mr. Godfrey Cooray. It is also simultaneously accredited in Finland and Iceland.
Embassies serve as the headquarters of government officials stationed in a foreign country. We have already spoken to many embassy officials in Norway, including the Philippine Ambassador and the Chargé d'Affaires at the US Embassy.
An economic crisis in Sri Lanka
According to officials, the closure requires a "general restructuring" of its diplomatic representation around the world. The measures were taken by the Ministry of Foreign Affairs against the backdrop of the current economic situation and the foreign currency constraints facing the country.
Sri Lanka is in the midst of an economic crisis with large protests taking place in the streets of the country. The country has struggled to afford the price of imported fuel, causing power outages and transportation infrastructure problems across the country.
This is on top of the rising foreign debt and cost of living in the country, as well as the slowdown in tourism caused by the pandemic.
Currently, the country has 181 diplomatic and consular representations abroad, but this is set to change. The embassy in Baghdad and the consulate general in Sydney will also close temporarily.
Sri Lanka and Norway
The two countries have a stronger relationship than you might think.
Diplomatic relations began in 1952 and Norway opened an embassy in Colombo in 1996.
According to the Norwegian Embassy in Colombo, the two countries "share democratic values ​​and interests and are strong supporters of multilateral cooperation, international law, including human rights law, and a system strong United Nations. The oceans are of great importance to the past and future of both countries.
Statistics from the Norwegian Agency for Development Cooperation (Norad) show that from 1965 to 2017, Norway contributed over NOK 5 billion to Sri Lanka in development aid. Since Sri Lanka became an upper middle income country, development aid has been reduced.
Norway also played a key role in the lengthy peace negotiations between the Sri Lankan government and the Tamil Tigers.
The government of Sri Lanka has stressed that its decision to close the embassy in Oslo will have no effect on good relations with Norway.
What should Sri Lankans in Norway do now?
From May, consular services will be handled by the Sri Lankan Embassy in Stockholm, Sweden.
Sri Lanka's Ministry of Foreign Affairs has stated that it will take appropriate steps to settle all consular matters for Sri Lankan citizens residing in Norway under the new agreement with Stockholm, as well as through the Honorary Consulate of the Sri Lanka in Norway.