Sumitomo Chemicals – T2FY21 Results Update – ICICI Direct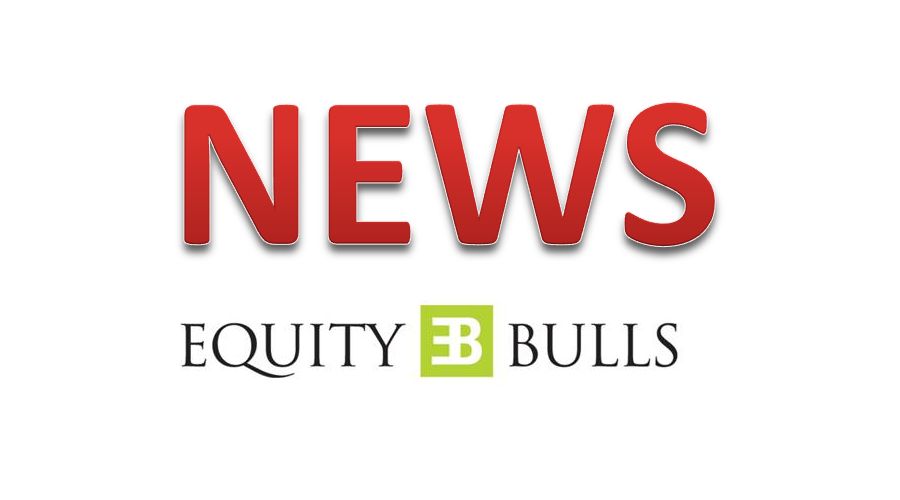 Sumitomo Chemical recorded 8.7% year-over-year revenue growth to Rs. 902 crore against our expectation of Rs. 875 crore. The revenue performance was driven by higher growth in the crop protection segment, which was Rs. 868 crore (up 9% year-on-year) while the revenue of other segments fell by 4.8% YoY at Rs. 33.8 crores. Crop protection revenues were driven by the better performance of herbicides (up 18% yoy) as well as decent performance of PGRs (up 13% yoy) and fungicides (up 8% year-on-year). Better gross margins (up 493 basis points yoy) due to the changing product mix and favorable RMAT prices translated into an expansion of operating performance of 501 bps yoy to 24 , 3%, leading to EBITDA growth of 37% year-on-year to Rs. 218.9 crore against our estimate of Rs. 185 crore. The crop protection segment's OPM rose 25% (up 549 basis points year-on-year), while that of other segments fell 748 basis points year-on-year to 6%. Higher taxes (26% vs. 15% in T2FY20) impacted earnings growth, which rose 20% year-on-year to Rs. 157.8 crore.
Assessment and outlook
We value the company at 45x PER FY22E and come up with a target price of Rs. 335 / share, upside potential of 21%. We maintain the PURCHASE rating on the stock.
For more details, click on the link below: https://www.icicidirect.com/mailimages/IDirect_SumitomoChemicals_Q2FY21.pdf