Turkey is about to join the Svalbard Treaty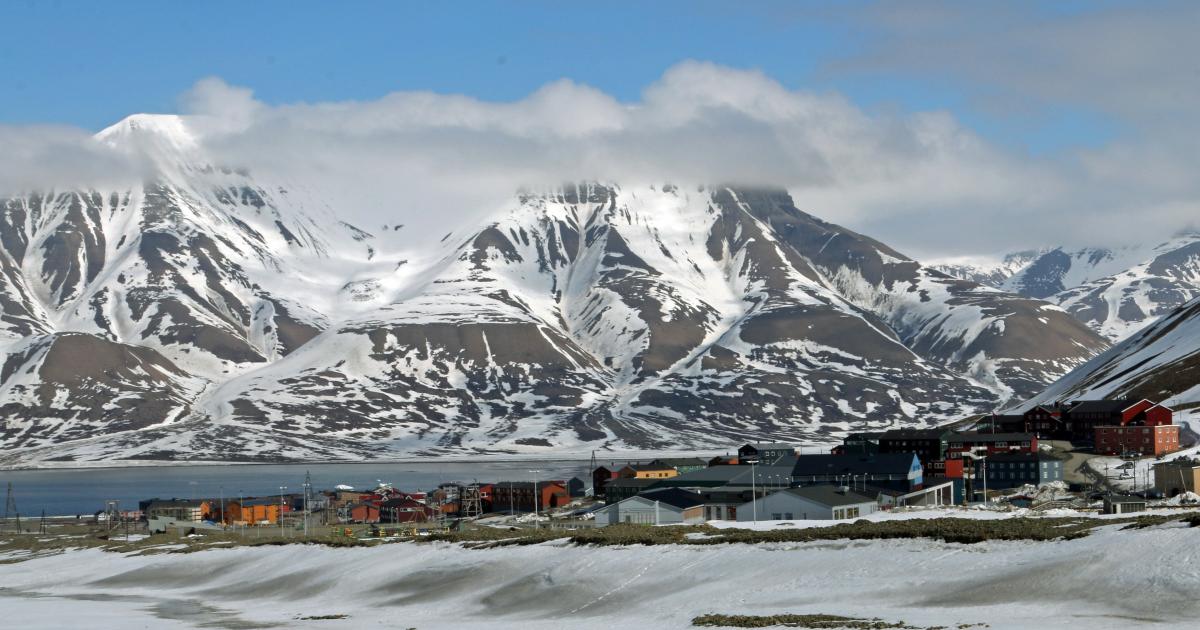 The Turkish Parliament's Foreign Affairs Committee recently approved a draft law on Turkey's accession to the Svalbard Treaty. This is reported by the Turkish newspaper Hürriyet Daily News, among others.
In July, President Recep Tayyip Erdoğan signed the bill and it will be processed in the National Assembly of parliament in the coming days, according to the newspaper.
When asked about Turkey's interest in Svalbard and the Svalbard Treaty, Eda Ayaydin, a lecturer at the University of London Institute in Paris, said that the Turkish Ministry of Foreign Affairs noticed the interest of other countries in Svalbard and that they wanted to be part of the treaty, for example, because of the fishing rights.
"Turkey does not have an established Arctic policy to be in the region, the reason is again just 'to be there,'" Ayaydin previously wrote in an op-ed in HNN.
Another important point to consider, according to Ayaydin, is that there is no mention of climate change efforts by officials regarding the region. They mainly focus on material interests such as the exploitation of hydrocarbon resources or the ownership of property in Svalbard. This is due to the lack of attention paid to the Arctic in Turkish politics, she wrote in an email to High North News.