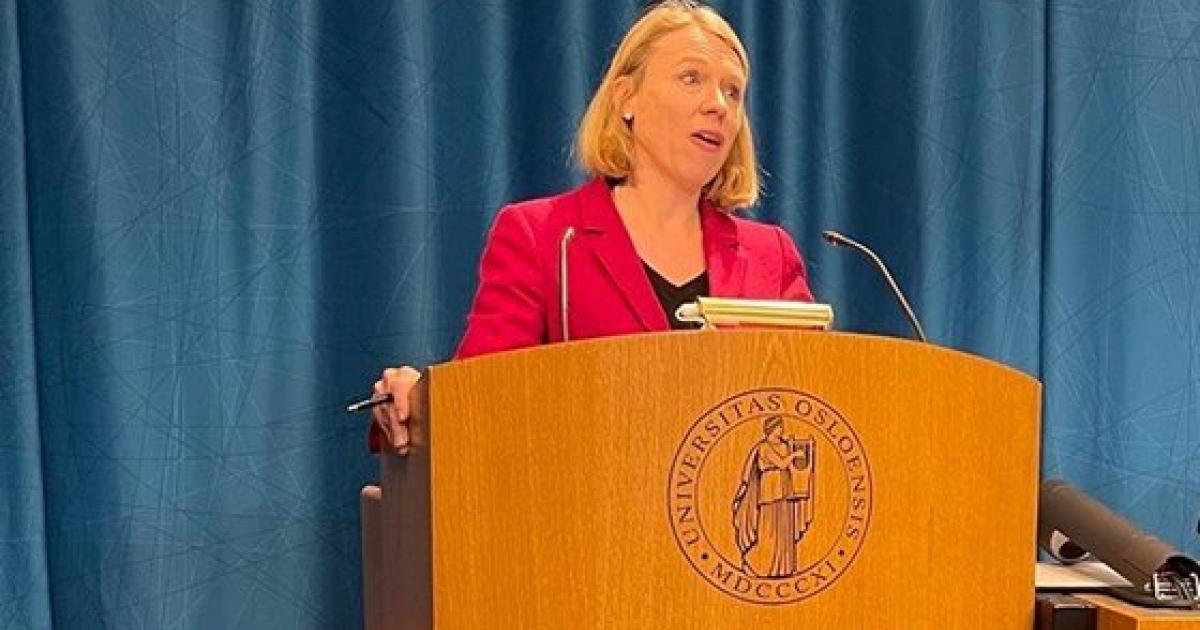 "Referring to the supplemental agreement as a base agreement, as some critics do, is misleading. Cooperation with close allies is one of the three main pillars of the Norwegian defense concept," writes Enoksen.
The Minister of Foreign Affairs says that reinsurance is important.
"Thus, it was important for us to draw clear lines: That Norwegian grassroots policy, nuclear policy and Norwegian military limitations remain permanent. That Norway should be consulted on all Allied military activity. That the main footprint of the supplementary agreement is in southern Norway. »
Transparency
Huitfeldt says transparency is important.
"Exercise cold response which will take place over the next two weeks is a good example of this. The tradition of such exercises goes back a long way. And we conduct the exercises with complete transparency. We follow the rules to the letter. This is how a predictable neighbor works. This is not new for Russia. They know where we are. And it's not getting worse. »
She says every country has the right to freely choose its preferred security affiliations and alliances. This is a vital principle for Sweden and Finland as well, both of which are not members of NATO.
"That's why they're so focused on the fact that it's not something for the big powers to decide among themselves. That's why this Russian negotiating argument is, of course, completely out of the question. Russia cannot prevent our neighboring countries from applying for NATO membership if and when they want," Huitfeldt said.
Russia's security
She says Norway can nevertheless do a lot to strengthen Russia's security as well. For example, in terms of confidence building, disarmament and transparency.
"Much of the security policy framework of the agreement has withstood over the past 15 years, largely as a result of Russian actions. This applies in particular to the INF (Intermediate-Range Nuclear Forces Treaty), the disarmament agreement between the United States and the Soviet Union in which the parties pledged to withdraw entire groups of rockets medium-range terrestrial weapons with nuclear warheads," says Anniken Huitfeldt. .
Russian violations of this agreement, including the deployment of medium-range rockets, caused the United States to withdraw from the INF treaty in 2019. The fact that this type of agreement, the security architecture itself, is a cause for concern, she said.
"Because we need conventional arms control. We need warnings and transparency on exercises. we need discussions on missile defense and other security issues. NATO invited all of this, and the invitation still stands. Cooperation in these areas will make Europe safer. This will make NATO more secure. And that will make Russia safer.